Teams intrested in young coaches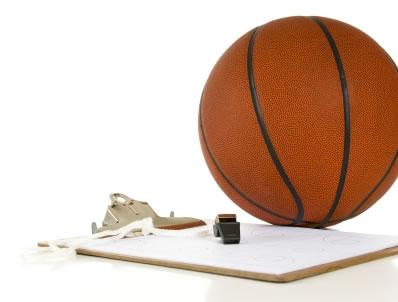 The GBCA informs its members that many teams from Athens, Pireus and Salonica has expressed their interest for coaches-member, mainly for junior, cadet and youth teams. Any members of the GBCA would like to work, they have to follow the procedure that is described in the official site of the GBCA in the link "Job Market".
The "Job Market" is a easy-to-use too in which any team can chose through the search criteria to chose the most suited coach.
In details: With the application of the coach-member and the creation of his personal homepage, the member can choose in which area he would like to work and in which division. The data are stored in the program and the teams can access it. By filling the criteria they can look for coaches that fulfill their needs, while they can also enter their coach's homepage and read the info by themselves.