Keramidas: "A personal stake"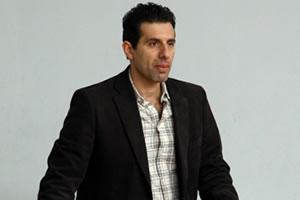 Kostas Keramidas returned to Aigaleo, where we had his "best years as a coach" as he told sepk.gr. From his last tenure many things have changed in "City" and only the obligation of the team to fight "in every game and in any possession" has stayed the same.
"Aigaleo is on a different page now as proven after the departure of Avraam Kallinikidis. The team has to start all over from scratch. The present there is not even one player on the roster. We want to build a new team, which will rely on young guys who will have the abilities and the hunger to train hard. It is a personal stake for each and every one of us" was the first words of the experienced coach.
The goal of the team is "to stay in the division, something which will be a great achievement".
To add that "the agents propose young players and they will have the opportunity to gain experience.
We want to build the best possible team, which will play hard on defense, will go after every possession, will run on the fast-break and will depend on hard work".
With Aigaleo, Kostas Keramidas, celebrate the advance of the team in A1 League three years ago. "I have lived in Aigaleo the best years of my career. The first year despite the fact I took over the team when it was at the bottom, we made a good run and on the second one we did something extraordinary.
I still remember the last game against Xanthi and what came after with all the celebrations. I haven't visited -not even once- since the gym and I still have those memories in my head.
I have to say that I was shocked when I heard that Stavros Venetis passed away. He was one of the best guys I met in basketball and was the one that build the team of Aigaleo".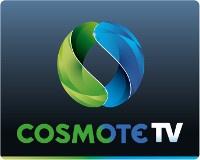 Έλληνες Προπονητές στο Εξωτερικό
Basketball Coach Ενότητες Άρθρων