The Players' Union thanks the GBCA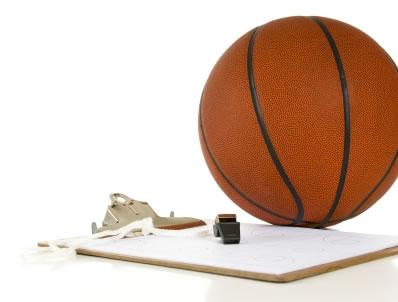 The effort of the Players' Union had a fortunate ending as the Federation with the intercession of the State fulfilled its demands. The strike was canceled, while the Players' Union administration board sent a telegram to the GBCA. In that they note:  
"Today (31/12/2008) at 10.00 the General Secretary Office of Sports, with the presence of the General Secretary Stavros Douvis and with an emotion of responsibility toward those who love basketball, the passage of agreement with the Federation was signed.
In this effort we want to thank your support to our fair demands and your help which was crucial. That is why we want to thank you and wish you "a happy new year".
The administration board of the Players' Union".