The application of the new rules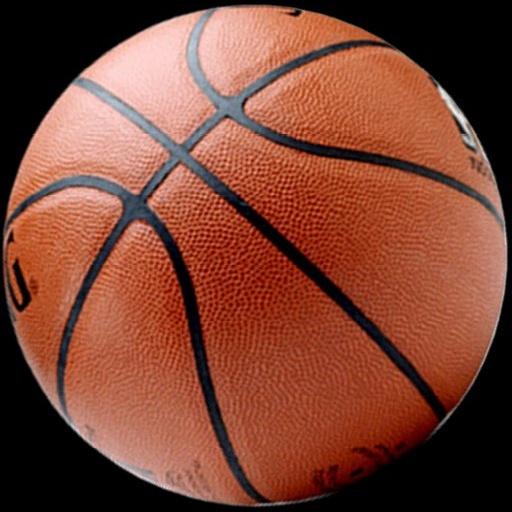 The basketball season opened the past days with the stand of the new regulations. From this season (2008-2009) the coaches have to take under consideration the changes and teach their players the new philosophy of the referees.
The new rules:
A flagrant foul is called when a defender (either from behind or from the side) fouls an offensive player who drives to the rim. Caution: If there are other defenders near him (they have to be in a position that they can possible guard the opponent) there cannot be called a flagrant foul. It's like the "last player" rule which can be found in football.
When a player is dribbling the court and wants to enter the offensive end, he has to pass the half court line with his entire body and the ball. If the player is under pressure and has one leg on the offensive end and the other on the defensive end there IS NO VIOLATION, in contrast with what was called until now. Moreover there is no violation when a player tries to steal the ball and lands from one side to the other.
"Travelling" cannot be called when a player slides on the court holding the ball.
A "flagrant foul" is called when a player uses with no necessity his elbow when he holds the ball. The foul is called whether he hits an opponent or not.
Finally the Euroleague and most of the European championships have applied the use (not in two years time as FIBA intents) of the half circle. In that area a defender cannot take a charging foul.