The GBCA, the Men's and Women's Players' Union give blood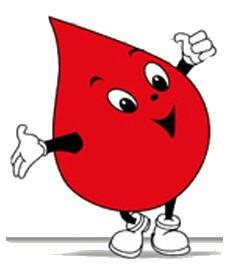 On Monday the 22nd of June, the GBCA, the Players' Union and AFBP (Association of Female Basketball Players) in addition to the Ministry of Health and the blood donation center of the "Amalia Flemming" hospital, are holding a blood donation which will be starting at 11.00 and end at 13.30. The three parties with this move are proving once more their social actions and are try to send a message that "Sports in not only a Game".
The blood donation will be held in OAKA, while the mobile service blood donation unit will be set up in the Press Area. The administration of GBCA, the Players' Union and the AFBP will be there to give blood, knowing that such a move will save a lot of  lives of people with need.