Koukoulekiis in Ermis Lagkada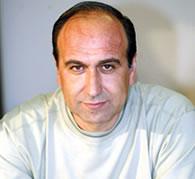 Another change of coach took place in A2 league. After the resignation of Giorgos Zeygolis in Ilisiakos (Stergios Koufos took his place), the one of Antonis Baxevanis followed. Stratos Koukoulekidis will sit on the bench of Ermis Lagkadas.
The latter began the year in MENT, where he left early in the season.