Likogiannis in Ikaros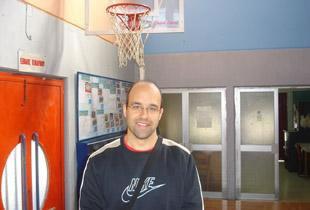 Aris Likogiannis is the new coach of Ikaros Kallitheas, as the club announced. The ex coach of Sporting replaced Costas Charitatos in the bench and he will debut in the next game of the B' National Division.
"I am very happy to come in an organized club, like Ikaros, but I cannot say more. We have to set aside the big words and work hard, because we have a very difficult task ahead of us" quoted Aris Likogiannis, who also thanked the member of the Sporting team.
Basketball Coach Ενότητες Άρθρων