The coaches... Obama and Williams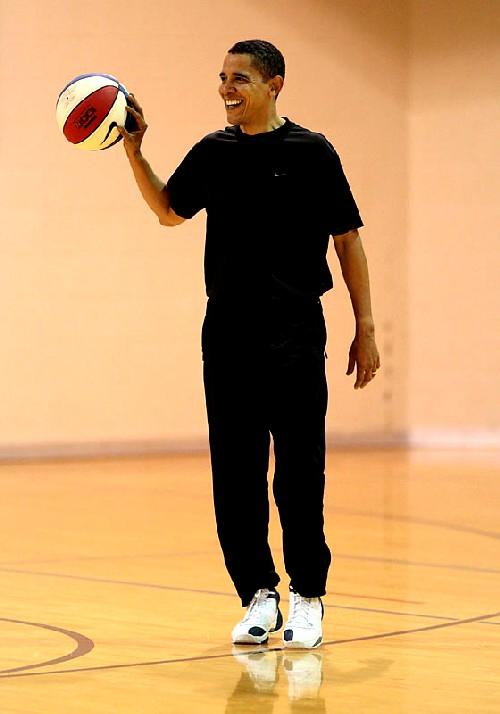 He might be in a tour in Europe and Iraq, but the President of the United States, Barack Obama, a true basketball fan, found some spare time and called the coach of North Carolina, Roy Williams, to congratulate him for the win over Michigan State and the championship.
Obama said that he had predicted the victory of the "Tarheels" the year before, when they lost at the semifinals. He also predicted their victory for this season.
The spokesman of the White House, gave to public the chat that Obama had with the famous North Carolina coach. "He congratulated and thanked him for helping him come true to his predictions upon the American people. He also told him that he did a great job and asked him how proud his players must be after such an achievement. He also invited all of them to the White House".
Before the start of the championship the president of the USA he completed his own bracket in ESPN for the NCAA Tournament. The North Carolina was the only college he picked, and not only the Tarheels qualified but they won the championship.
Basketball Coach Ενότητες Άρθρων