Pascual, Messina, Obradovic and Giannakis on Final-4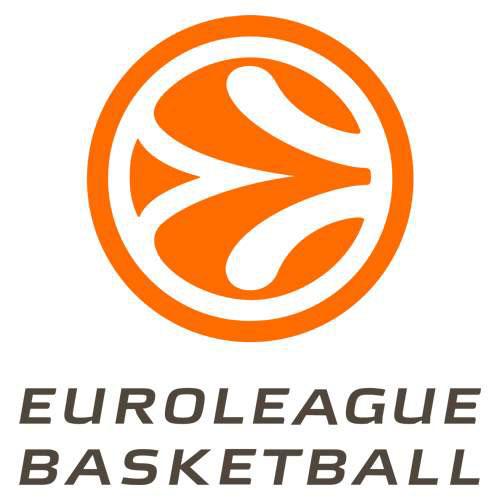 The four coaches of the Final-Four talked in Euroleague TV right before the start of the tournament in Berlin. Ettore Messina, Chavi Pascual, Zeljco Obradovic and Panagiotis Giannakis made their last comments before the crucial semifinals. All of them agreed that that it is very important that there teams are participating on this great party.
The youngest of the four, Chavi Pascual the coach of Barcelona, talked about a basketball party. When he was asked about specific tactical points he said that his team is ready to beat any opponent. "We have to jump start against CSKA and for there prepare ourselves for the final" he noted.
Ettore Messina talked about general issues. He agreed that it is very important for his team to be in the Final-Four, which is the 7th straight for CSKA.
Zeljco Obradovic said that the Final-Four is an event than no one in basketball want to loose. He thinks that the four teams have equal possibilities to win the tournament, while he didn't want to talk much about the Greek rivalry in the semi-final.
Panagiotis Giannakis, didn't change his mentality before the "judgment day". The word "patience" was the one he used more often, while he thinks that the concentration of the players will play an important role for the result.