GBCA's seminar drew the attention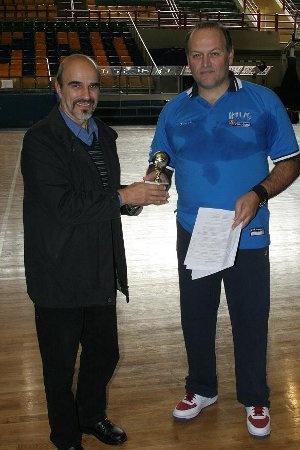 More than 40 people attended the "present" on the highly successful event held in the gym "Melina Mercouri, the Mano Manouselis, Stergios Koufos and Alexandros Christodoulou to disseminate their knowledge.
The curtain opens at 9:30 in the morning, Christodoulos, who hosted a lavish askisiologio, concerning the improvement of sports skills of the athletes through training.
It then took over at 11:00 Stergios Koufos.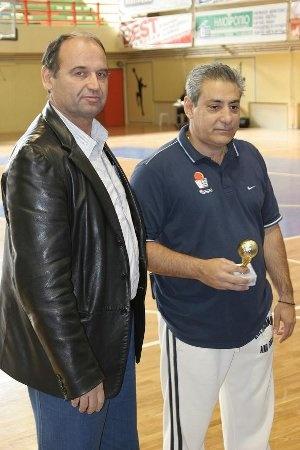 The design of Rethymno analyzed in detail the attack "pick and roll", in relation to all defense cooperation and how to deal with. The epilogue of the seminar wrote Manouselis Manos, who step up at 12:30. The experienced coach saw very methodically to host the majority of aid and rotations on defense.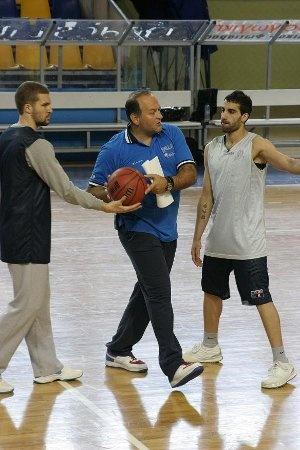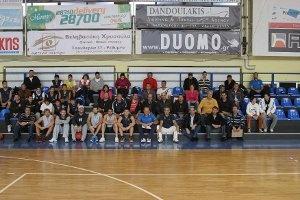 Basketball Coach Ενότητες Άρθρων