Association with NIKE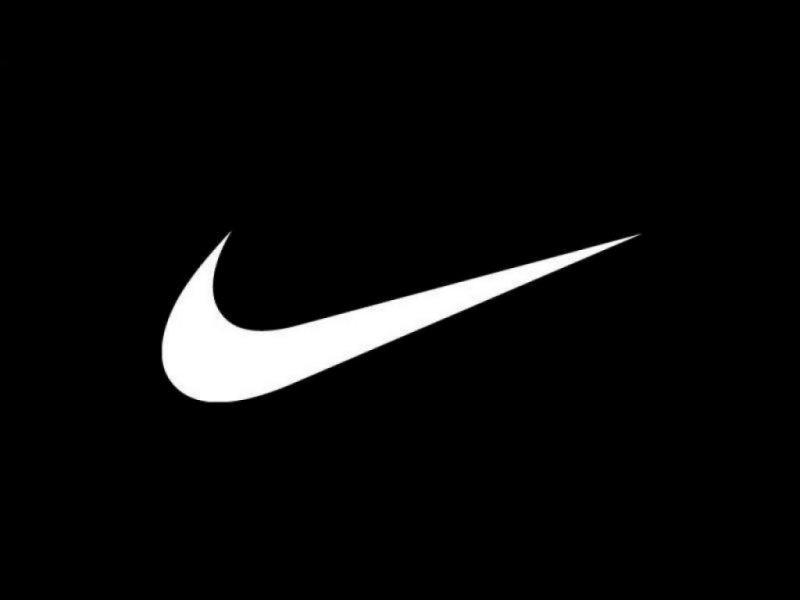 The Greek Basketball Coaches Association is playing with the official Euroleague ball! The GBCA proudly announces the association with NIKE, which will at first provide the balls for all the local and international clinics.
NIKE HELLAS agreed with the GBCA administrative board's propel and proved once more that stands side by side with Greek Basketball and stays in the service of the Greek coach.
Basketball Coach Ενότητες Άρθρων