The schedule of the Division C' Trainer Faculty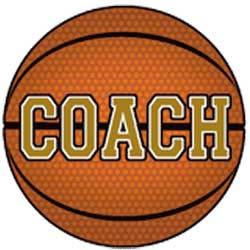 The details of the Division C' Trainers Faculty, which will start Monday the 26
th
of May in Athens, are being announced.
The Division C' Trainer Faculty will start at 8.00 Monday morning (26/5) at the bureau of Pera (Poseidonos Avenue 40 - Floisvos, beneath the Post Office). The lessons will be divided in two parts, the first will be held in June in a three week span (weekdays) and the second one in September (two week span). The practical subjects will be taught in Mets (B') from 8.00 to 14.00 and the abstract subjects will be taught in Pera's bureau (15.00-19.00).
The students of the Divicion C trainer faculty will be informed during the lessons for the September schedule. After the end of the tutorial hours the exams (oral and written) will be held. The students who will fail in those, can try again in December.



Basketball Coach Ενότητες Άρθρων