Great clinics in Xanthi and Chania
Particularly in Xanthi on the 6th and the 7th of June 65 coaches attended the lectures of Theodore Rodopoulos, Leuteris Chatzikiriakidis, Leuteris Kakiousis, Kostas Pilafidis and Dimitris Galanis.
In Chania (on the 7th and 8th of June) the lecturers were Thanasis Papachatzis, Giorgos Kalafatakis, Giannis Tzimas, Thanasis Skourtopoulos and Michalis Daskalakis.
Both clinic that followed the ones in Samos and Leukada had great success in terms of the high level of the lectures and the dynamic attendance of the audience.
The educative mission of the GBCA will continue in Veroia with the 9th International Clinic for Young Players (13-14 of June), in which Sito Alonso, Giannis Sfairopoulos and Steve Spencer will lecture.
Photographs of the Local Clinic in Chania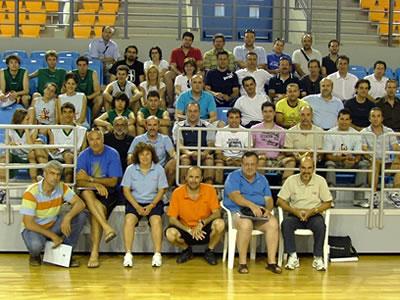 The lecturers and the hosts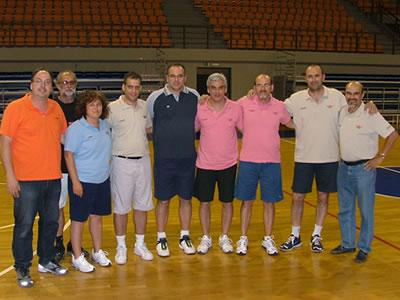 Giorgos Kalafatakis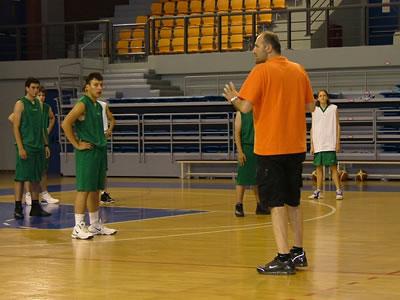 Thanasis Papachatzis