All set for Veroia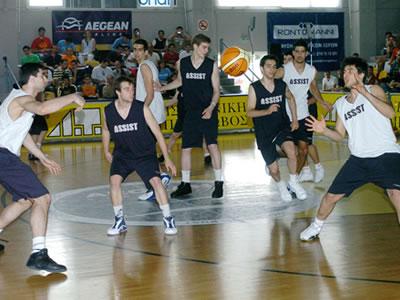 Everything is set for another clinic of the GBCA, in which a great attendance is expected. The Greek coaches will have the opportunity to learn from the lectures of successful coaches such as Sito Alonso, Steve Spencer and Giannis Sfairopoulos.
The end of the clinic will be followed by the General Assembly of the association's members for the election of the new administration board and for the analysis of any subject that refers to the Greek Coach.
He can find here the information , the program and the bios of the lecturers.