The thesis of the GBCA on the national team's players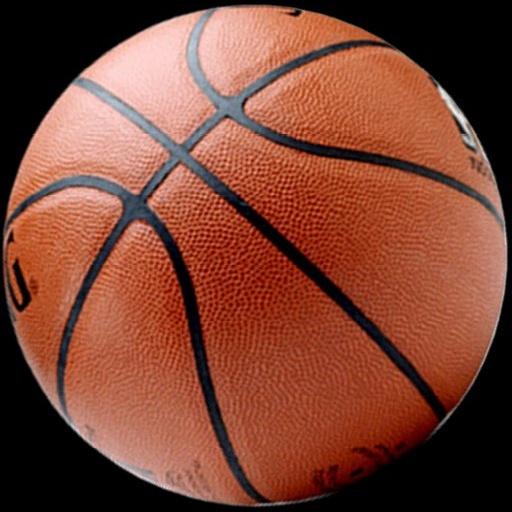 The Greek Basketball Coaches Association with an announcement expresses its thesis around the decision of the national team's players and the reaction of the Press.
 The announcemen:
"With surprise and sadness we read the negative comments of the Press, referring the decision of the national team's players to stand next to their fellow-players, through their forbearance from the national team.
The GBCA, a deeply associated body, which aims to the improvement of the sport and the condition that its protagonists are facing every day, thinks that it is mandatory to make some remarks.
The bond of the players with the national team has nothing to do with money. Their participation gives them back only moral reward. The players make -without second thoughts- many sacrifices in order to have the privilege to serve Greek basketball and represent their country.
With this decision someone can come into valuable conclusions. Knowing that the National Team is placed higher than any club, any contract and any obligation their decision has a deeper meaning. It shows that their fights (especially the ones that play on the national team) are over any individual interest, over any person, or any self-interest.
They are the same players that play in the Greek clubs and every year give us reasons to be proud, with their efforts, their pain, their discomfort and their injuries.
They are the same athletes that in Beograd showcased their passion and brought back to Greece a second gold medal. They are the same players that in Japan made the whole planet to spell the word Greece in Japan, without knowing how such a small country can have such a big heart. Their most shinning medal is that the taught the meaning of the word "team", honoring the moto "all for one, and one for all". Beside the fact that have managed, with their talent and their hard work, to secure themselves financially speaking, the continue to fight, to struggle and scream for a sport which doesn't only refer to the elite, but concern every player that play in every division.
They fight of an occupation (that of the professional player) which is only considered an occupation referring to its obligations, and is not considered one -from many- on any other way, such as insurance. The national team's players, the elite of the Greek Basketball, didn't make that decision for themselves, but for their fellow-players. Those who might face a career-ending injury that no one will find out".
Basketball Coach Ενότητες Άρθρων