Good bye Antonis...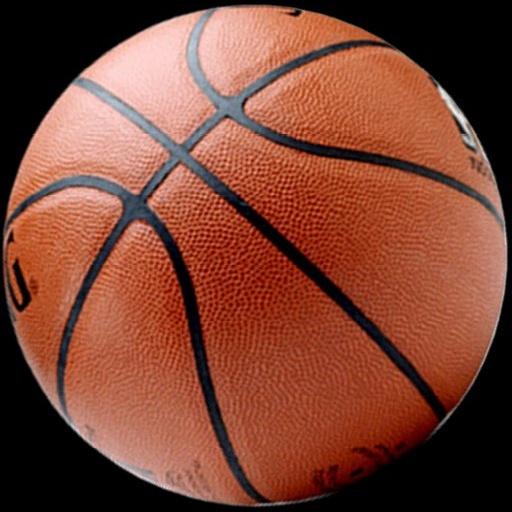 Greek Basketball is mourning the death of Antonis Klimis. The 48years-old assistant coach of Near East passed away Tuesday afternoon (28/10) on his way to practice.
His funeral took place last Wednesday with the presence of his relatives, his friends and the entire team of Near East.
The 48years-old before the club of Kaisariani had worked in Psihicko, Poseidon and Asteras Exarcheion.
The Greek Basketball Coaches Association expresses its deepest condolences to Antonis Klimis's family.
Basketball Coach Ενότητες Άρθρων