Letter to Economou and Papadopoulos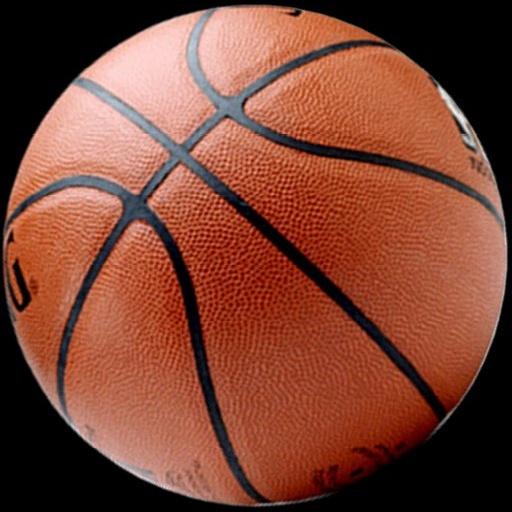 A recommendation to Nikos Economou and Dimitris Papadopoulos was made by the Association, after the unfortunate, as they both described, incident between them during and after the game of Apollon Patras and AEP Olympias Patras. The GBCA after reading their written explanations send them the following letter:
"After our letter (with number 6035/5-11-08) and your response, taking under consideration your career in basketball, the fact that you never done a disciplinary misdemeanor in the past, or been charged with a disciplinary penalty, our Association addresses you a plain recommendation for the incident, coming around that the incident was an unfortunate event, which will never occur in the future, as you both agreed.
If an incident of same importance will be repeated the Association will be found in the unpleasant situation to propose the recall of your license".