Zdovc will coach the national team of Slovenia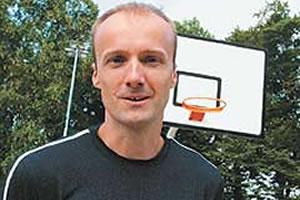 The national team of Slovenia is the next stop in the career of Jurj Zdovc. He will coach the national team of his native country, starting from the Eurobasket of 2009 in Poland. The other candidates were Alexander Dzikic and Memi Becirovic.
The "blond dog" started his coaching career in Greece and will have the opportunity to represent his homeland. As it has been published in the local media most of the players are delighted with the prospect!
Basketball Coach Ενότητες Άρθρων