Papadopoulos-Economou were called for explanations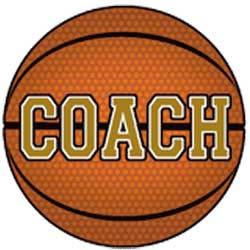 The Greek Basketball Coaches Association called in Demetrios Papadopoulos and Nikolaos Economou to answer for everything that took place in the Press Conference of the Apollon-Olympiada game in Patras. The GBCA also condemned the incident.
In details the two member of the GBCA have to express their side of the story during five days, as the letter to the two clubs requires.
The letter:
 "With surprise we were informed about the incident during the Press Conference that followed the game AS Apollon Patras and AEP Olympias for the A2 League. The fight and the whole behavior of the two members of the Greek Basketball Coaches Association, Demetrios Papadopoulos (coach of Apollon Patras) and Nikolas Economou (coach of AEP Olympias), don't comport with the principles and the spirit of basketball and the values of the GBCA.
The coach besides his technical knowledge has to showcase other virtues, as he has to set the example for everybody. The coach, who is asking from his players to have emotional balance and self-control, has to show self-control and respect to his opponent and all the others that participate in a basketball game.
The work of a coach continues outside the four lines and especially in a Press Conference, where every coach is not only representing himself and his team, but also the body of the Greek coaches, which has rules and principals.
The GBCA wants to make that this kind of incidents will vanish calls Demetrios Papadopoulos and Nikolaos Economou to sent to the Administration Board and the disciplinary committee of the GBCA a written explanation of the incident during the next five days".