Musselman: "You have to want to be led"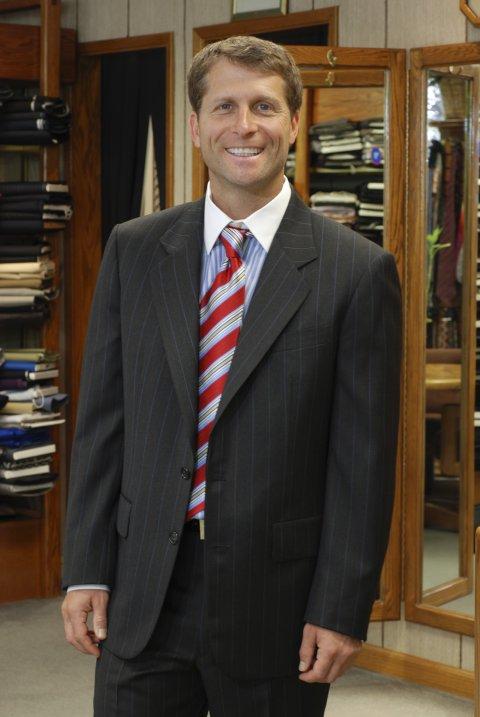 Eric Musselman, the former head coach of the Golden State Warriors and the Sacramento Kings, through his personal blog posts his coaching thoughts. The American coach who lectured in the International Clinic of the GBCA in the summer of 2008 wrote an article about the leaders, taking as an example the Houston Rockets.
He writes:
"Interesting article in the Houston paper about leaders who "set a tone, lay down the law, take ownership and staunch the bleeding a la Michael Jordan with the old Chicago Bulls, Magic Johnson with the Los Angeles Lakers in the 1980s and Kevin Garnett with the defending champion Boston Celtics."
It brings up the question of whether a team can have too many cooks in the kitchen. According to Shane Battier, who served as team captain at Duke, the Rockets "have a lot of voices."
"We have a lot of guys spouting their opinions. As far as one singular voice, no, we don't have one." Says Ron Artest, the Celtics may have several veteran leaders, but "everybody looks at Garnett as that guy, because he's always the one out there as the vocal leader."
"I can't see it being multiple leaders. There can be multiple vets. But it will always be that one guy that's the leader, because he earned it throughout the season." HOU point guard Rafer Alston says it's important for players to have a willingness to be led.
"When the leaders are trying to lead and everyone else doesn't want to be led, of course, it's easy to say, well, we don't have a leader," he said. "But you have to want to be led. You would assume there would be a leader there (from among Yao and McGrady). It's so easy because we ask those guys to do the bulk of the scoring.
…Sometimes it doesn't come from those guys. I don't mind being the leader. I'm the leader by position anyway. I'm the point guard.
… Again, you've got to want to be led."
Basketball Coach Ενότητες Άρθρων