"Victory is the common goal"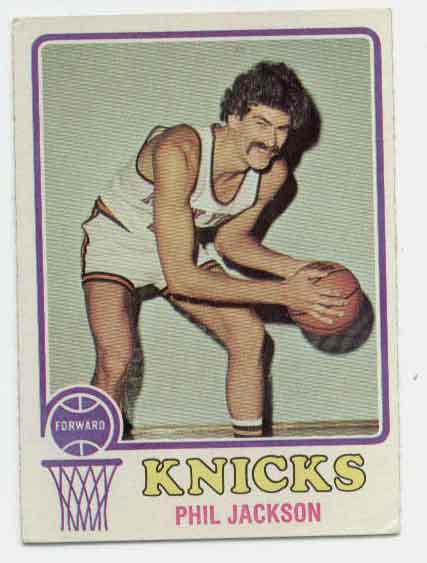 One of the well known columnists in the USA, who wrties mainly for subjects of  College sports and College basketball, Scott Duncanson published his article, in which he tries to explains the more complicated role of a basketball Coach and the differences that exist between the coaches in college basketball and the NBA.

"People from different races, countries, economic backgrounds, and cultures. Whether its little league, high school, college, or the pros, people come together for a common goal: to win.
Coaches play a vital role in the development of athletes at all levels. In the beginning, they teach how to be a good winner as well as a good loser. Then they teach the game. Then they work on skills.
It is not only their job to teach, but to push their players to reach their maximum potential. To motivate them. To cultivate them to grow athletically as well as socially and mentally.
However, once athletes get to the professional level, it's a totally different ballgame. The professional game is a business. Athletes are paid. Very generously at that. Television deals. Endorsements.
The coach is more of a tactician and strategist.  At the professional level they're dealing with grown men.  Grown women.  Adults.  At that stage, for the most part, the athletes thoughts and attitudes are already developed.
College coaches are some of the most significant in sports.  They are the last impressionable figures to have an impact on an athlete.  If the players are coached right, they go on to be successful players, on and off the field of play.
Coaches like John Thompson.
Coach K.
Coaches that mold athletes not only to be great pros, but great men. Great people.
Just as players are drawn to that pro-level stardom, fame, and fortune, so are coaches. Coaches like Phil Jackson.  Gregg Popovich.  Bill Belichick.  Joe Torre.  Tony LaRussa. Guys synonymous with coaching and winning. 
The funny thing is that rarely do superstar players go on to be good coaches.  Magic did a decent job.  Bird did an excellent job.
The real good coaches are usually the role players who got to study the game and their teammates.  Again we think of Phil.  Sam Mitchell.  Byron Scott.  Avery Johnson.  So many players I see just play a role that I know will be great coaches when their playing career is over.
Basketball Coach Ενότητες Άρθρων