The scholarships of the GBCA for 2008/2009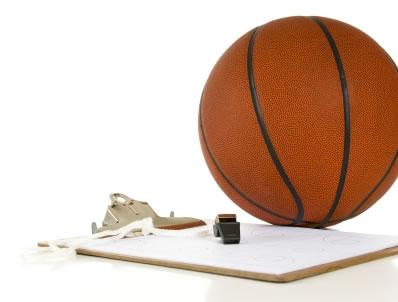 The Greek Basketball Coaches Association continuing the successful and long efforts to educate its members, will grant scholarships for 2008 to coaches that will attend the basketball programs of teams that play in the NBA and the NCAA.






To apply for the "scholarship" a coach have to:
(i) Be member of the GBCA for three years and more.
(ii) Speak English fluently (certification by presenting a validated copy of a dimploma

(iii) Attend two (2) or more Clinics in the past three years (certification by photocopies of the diplomas)
(iv) Pay all his dues to the Association and grant 300 euros until the day of his departure.
The application has to be accompanied by a CV with any information the candidate thinks that will enforce his candidacy.

Coaching experience, highlights, clinics, participation in the actions of the GBCA will be taken under consideration for the final choice.

Applications can be made until the 15th of September